About
Nizam Institute of Pharmacy.
Nizam Institute of Pharmacy (NIP) is established in the year 2005-06, managed by UMMULQURA EDUCATION SOCIETY, under the esteemed chairmanship of Mr. MOHAMMED JAFFER, a patron, renowned educationist with the noble aim to impart Quality Education in Pharmaceutical sciences. He has established several educational institutions under the society. He is also a part of different educational establishments in the city. Nizam institute of Pharmacy is one of the best pharmacy colleges in Hyderabad, under the affiliation of JNTU, Hyderabad & approved by PCI.
Nizam institute of Pharmacy has been nurturing grounds for Pharmacy professionals since from the day one and proved itself as a career developing centre for many Pharma professionals.
The college is located in Deshmukhi village near Ramoji film city, Hyderabad. The campus is spread over on 18 acres of land in a natural habitat. Deshmukhi village (Yadadri Dist) is well connected with the RTC buses. The college also runs buses covering almost all the areas of the city.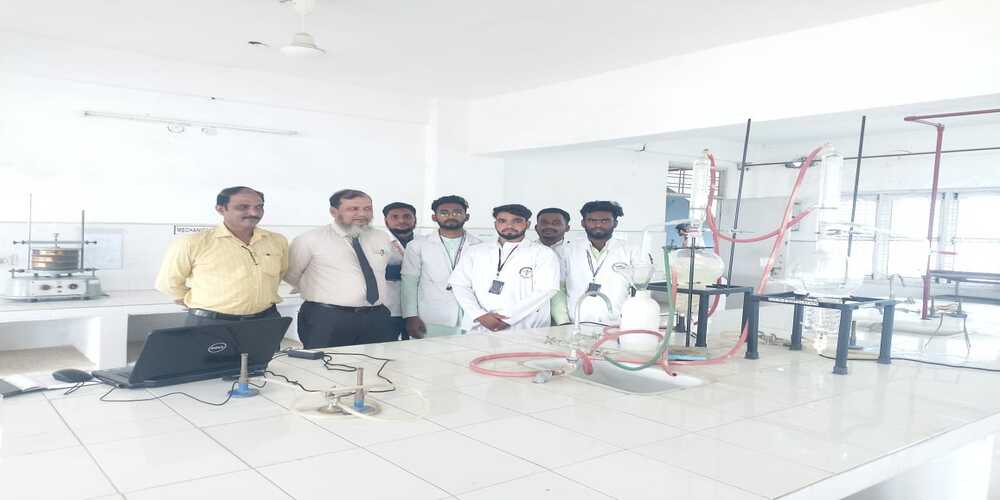 The college runs the courses like B.Pharmacy, Pharm.D ,PharmaD(PB) and M.pharmacy, for fee structure and document retention as per the TAFRC guideline. The institution has an MOU with CARE HOSPITAL for its Pharm.D course.
The institution has well equipped labs, library, seminar halls, auditorium and excellent faculties. The college was able to produce university topper in the recent past.