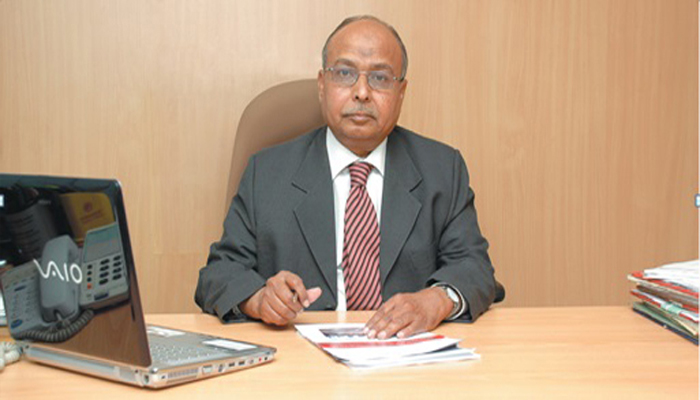 Late Mr. Mohammed Jafer
Founder Chairman, Ummul Qura Education Society
---
I take this opportunity to congratulate all the students and staff on this occasion of yet another successful year. Years pass on only to remind us again of a fresh start with new resolutions. Engineering and Technology has taken the front seat today with all development happening around the world. As inheritors of a learned society that nurtures great values for life and a deep concern for human development, students should intensely aspire for deepening and broadening their knowledge, learn to experience the power of collective team work, and always be guided by higher values which they believe in.
Don't judge each day by the harvest you reap but by the seeds that you plant.
We live in a dynamic world where the nature of technology and industry keep changing with new innovations and requirements. You are the professionals who are supposed to be the fuel for growing Industries. It becomes our concern to mould you as graduates who can meet the challenges of the Industries. Students should imbibe strong conviction to work hard, motivate themselves with right efforts at right time and with right attitude. I bet if you are devoted, honest and loyal to your work, success will automatically chase you. Work on your weaknesses and hone your strengths. I am sure you will be able to achieve success in all your endeavors. A focused strategy and a well defined plan will definitely help you accomplish your envisaged plans.
Success is not final, failure is not fatal: it is the courage to continue that counts.
Above all, do not forget the importance of character; ethical values and a well disciplined life. Never forget it is you the students who are the future torch bearers and trend setters of the future generation and the growing world.
I congratulate our Nizamian family for their sincere efforts in bringing laurels to the organization.