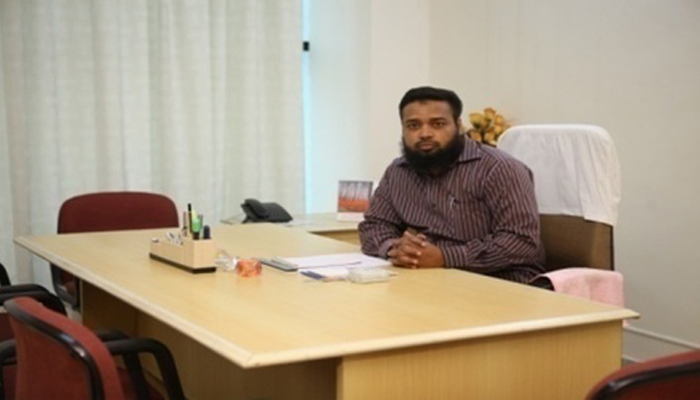 Late Mr. Mohammed Fathe Azmath
Founder Vice Chairman, Ummul Qura Education Society
---
The importance of education had been playing a major role in the life of an individual, because education teaches a person everything and makes him a complete man. It makes a person justify the right from the wrong and also equip him with good intellectual skills in order to compete with the constantly updating world. Practical knowledge is more effective and stronger than the theoretical knowledge. The world has been changing with vibrating colours called Communication Skills, Personality Development, Analytical Skills and Interpersonal Skills. Mastering these skills the student can certainly face the challenges outside and rock the globe.
Do not let the quest for knowledge die in you. Keep the student in you alive. It is rightly said by Benjamin Franklin, ?An investment in knowledge pays the best interest.?
Wish you all the best.
News / Circulars / Notifications
---
---