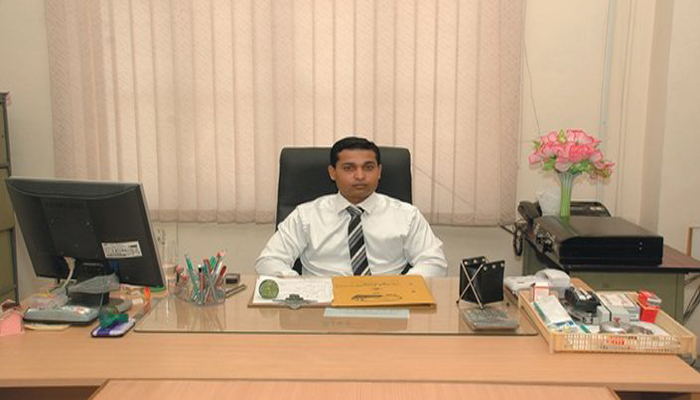 Mr. Mohammed Fathe Ilyas
Secretary, Ummul Qura Education Society
---
I would like to congratulate the team tidings on the release of the new issue.
Students should imbibe a competitive spirit as they step into a professional course. They enter this field with lot of dreams and aspirations. If they focus on the vision of their life and work out on what they want in life, I am sure definitely they will move ahead and succeed. Let the dreams of your past be the reality of your future. This is possible only if you have clarity of thought. Try to fill the gap between the knowledge and action and overcome fear. Let go off the negative feeling and you will feel powerful and move with a new zeal because as said by Abraham Lincoln ?And in the end it is not the years in your life that count, it's the life in your years?.?
May God grant you wisdom and success.
Wish you all the best.